Welcome To The Searchie Blog
Discover exclusive tips, tricks, and insider
hacks from the Searchie Blog.
Featured
Searchie Tip
Jan 20, 2023 10:00:00 AM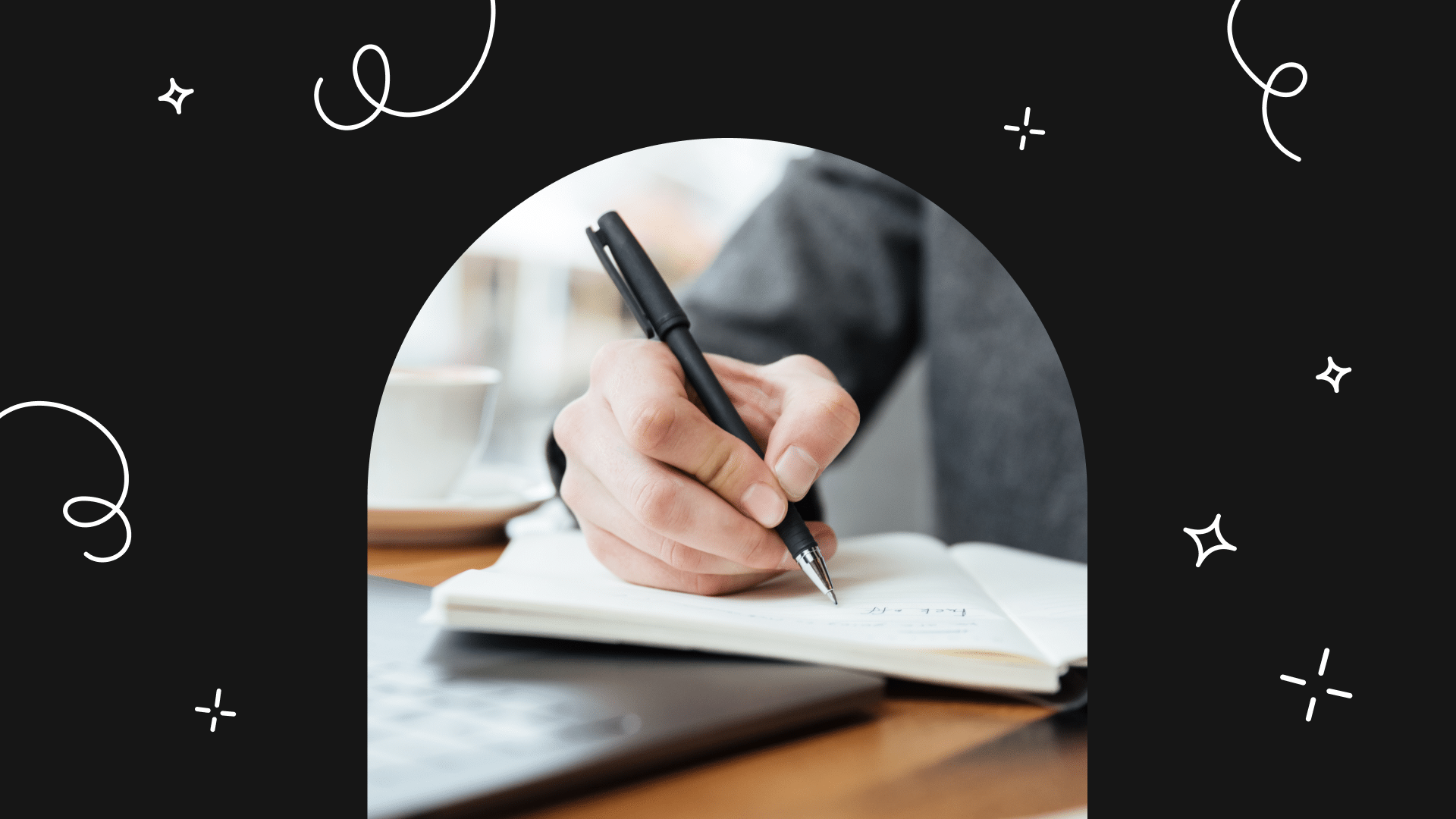 Attracting members on the front end of your online business is exciting, but keeping people around for the long haul is what builds a strong membership community. And ultimately, that's what you're after, right?! Retention is what you want, and it's the difference between a consumer and a raving...
Get The Latest
Explore Our Latest And Get Your
Daily Dose Of Inspiration
Most Popular
Dive Into Our Most Popular
Blog Posts
Stay In The Loop
Don't miss out on our latest news, tips and content! Join our mailing list and get
our product updates, subscriber promotions and insider hacks from Team Searchie.