Welcome To The Searchie Blog
Discover exclusive tips, tricks, and insider
hacks from the Searchie Blog.
Featured
Searchie Tip
Sep 1, 2023 2:30:10 PM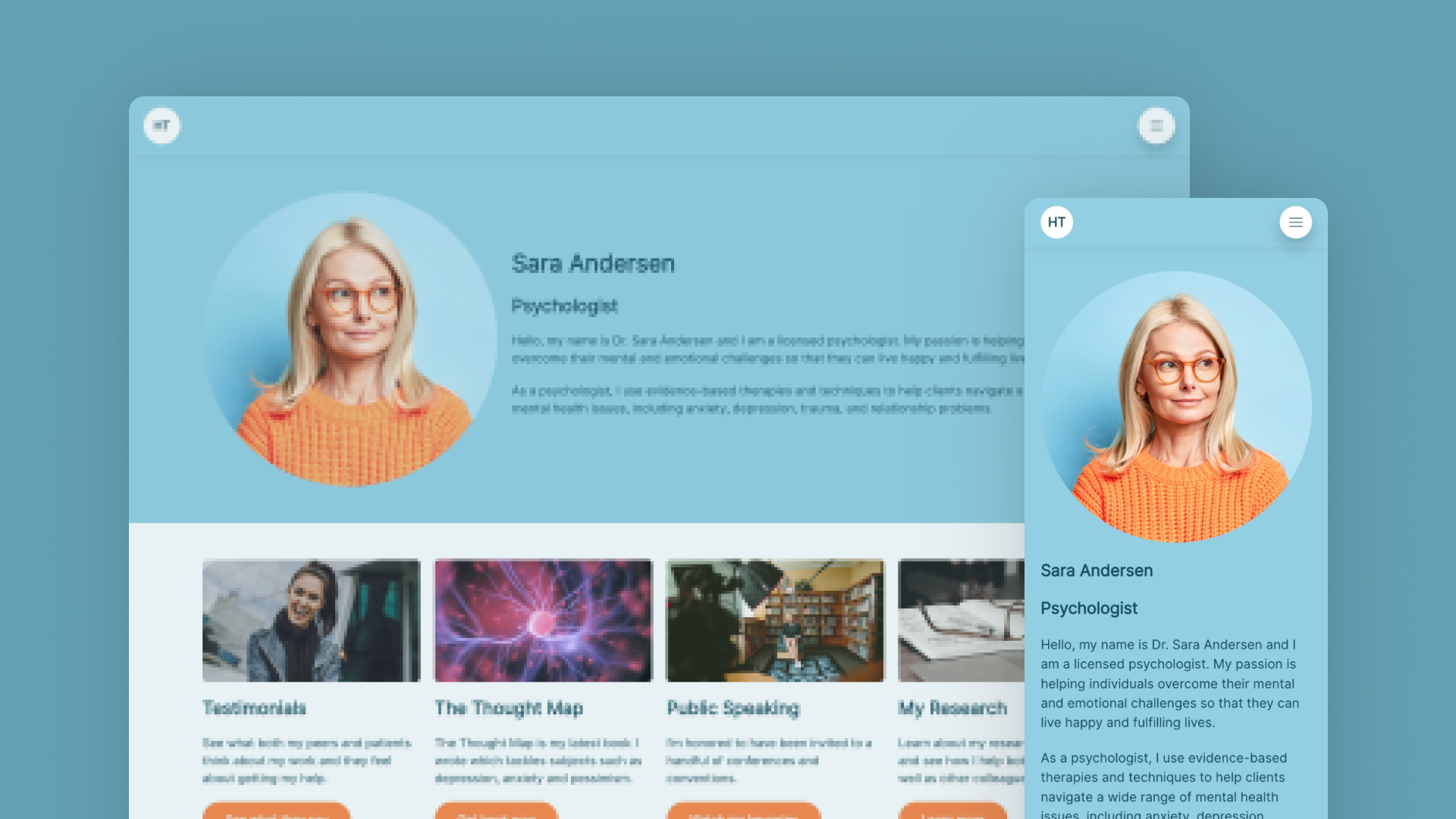 What's the first thing that people find when they search you up on Google? If you don't have a personal brand website, then it could be something like your Facebook profile. Maybe your Instagram? Or maybe your Twitter or LinkedIn? While some of those could be okay for people to stumble upon, like yo...
Get The Latest
Explore Our Latest And Get Your
Daily Dose Of Inspiration
Most Popular
Dive Into Our Most Popular
Blog Posts
Stay In The Loop
Don't miss out on our latest news, tips and content! Join our mailing list and get
our product updates, subscriber promotions and insider hacks from Team Searchie.