Welcome To The Searchie Blog
Discover exclusive tips, tricks, and insider
hacks from the Searchie Blog.
Featured
Use Case
May 4, 2023 4:50:51 AM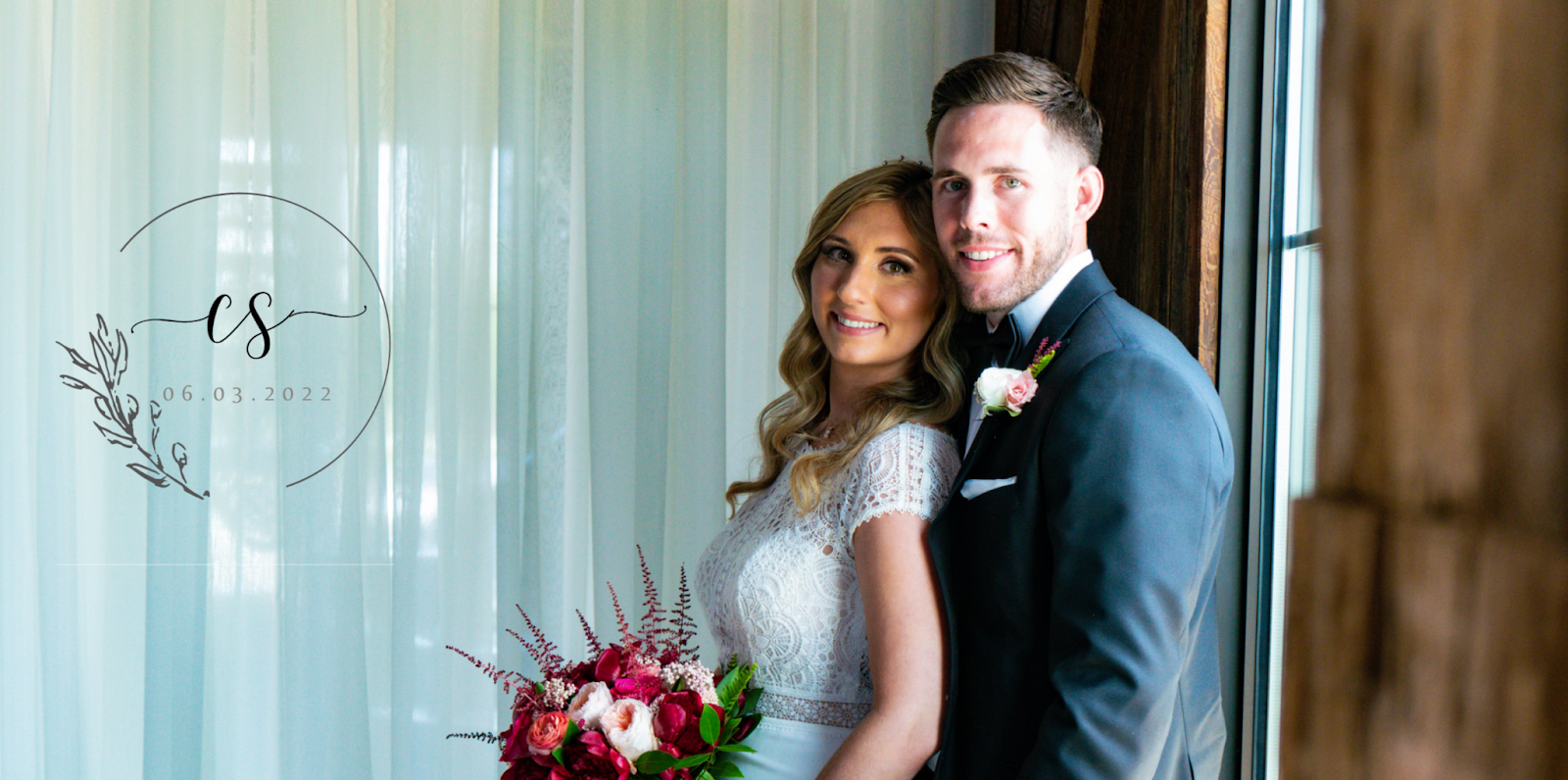 Weddings are stressful. This should come as no surprise to anyone who's ever planned one or been a part of one. But when the big day is all over, you can finally breathe a sigh of relief, right? Everything is done, there's nothing left to plan, no vendors to email, no drama you're trying to avoid ...
Get The Latest
Explore Our Latest And Get Your
Daily Dose Of Inspiration
Most Popular
Dive Into Our Most Popular
Blog Posts
Stay In The Loop
Don't miss out on our latest news, tips and content! Join our mailing list and get
our product updates, subscriber promotions and insider hacks from Team Searchie.