Your one-stop shop for super valuable resources like our blog, training materials, free guides, community, support, and so much more!
Searchie Blog
Read the Searchie Blog, where we cover topics like Searchie tips, customer success stories, hacks, integrations, and resources for content creators, digital courses, and memberships.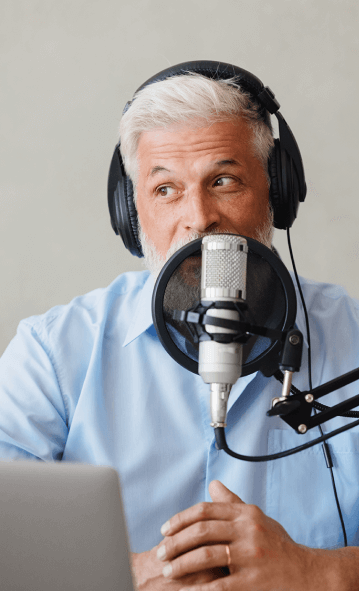 Turn Your Knowledge & Know-How Into A Profitable Online Program
The ultimate get-it-done package designed to help you create an AMAZING digital product (course, membership site, or coaching program)… and finally start making money online with your knowledge and expertise!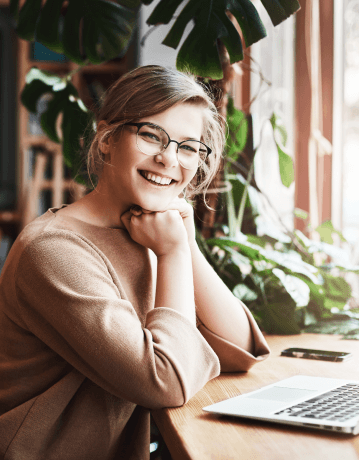 Say Goodbye To Writer's Block 👋
This simple tool is perfect for anyone who struggles with coming up with new ideas, or just wants a little extra help putting their thoughts into words. CopyCreator will quickly become your go-to tool for generating ideas and copywriting.
Guides & Downloads
Free resources to start and grow your digital course, membership site, or online coaching program.
The World's Shortest Marketing Conference Powered by Searchie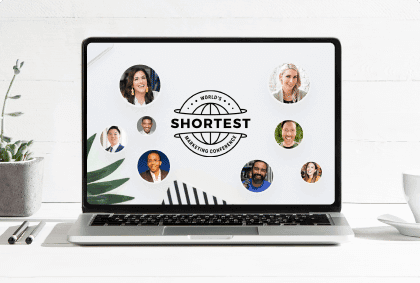 Learn the best marketing strategies from leading digital entrepreneurs! We asked 60 of the industry's top marketers: "Can you deliver your best tip in 1 minute or less?"
8 Common Ways To Sell Your Knowledge & Expertise Online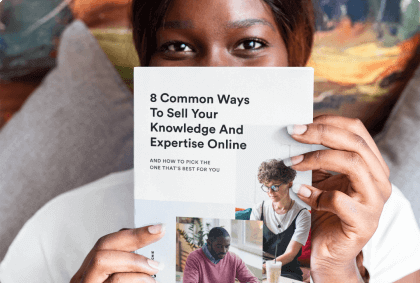 This free guide covers the top 8 most common ways to package your knowledge and expertise and sell it as an online product.
100 High Value Content Ideas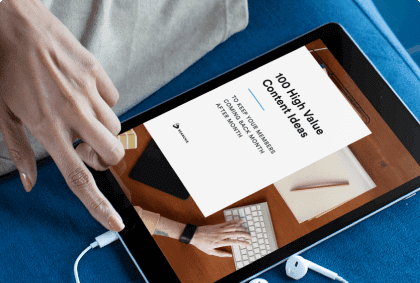 Stop searching high and low for content ideas for your course, membership, or coaching program. Grab these 100 high value content ideas for free!
Launch A Successful And Profitable Membership Site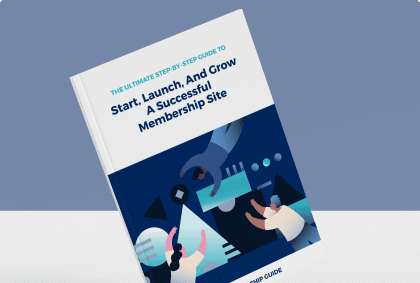 Created by Membership Expert Stu McLaren, you'll learn the exact steps to take to build a successful membership business around what you already know, love, and do!
10 Color Combos & Font Pairings To Make Your Searchie Hub Pop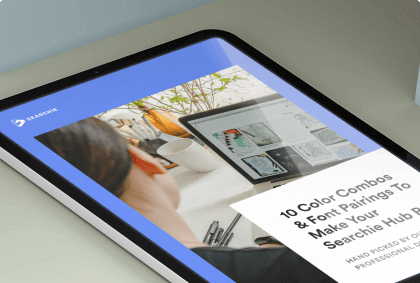 Hand-picked and curated by our team of professional designers, these are 10 color combinations and font pairings that will capture your audience's attention.
10 Gorgeous Video Thumbnail Templates To Wow Your Audience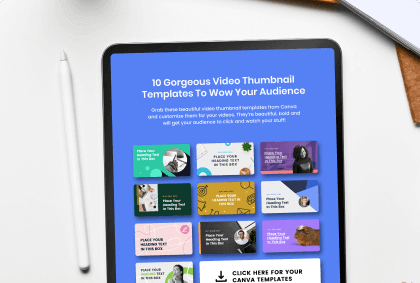 Grab these beautiful and customizable Canva video thumbnail templates. They're stunning, bold, and will get your audience to click and watch your videos!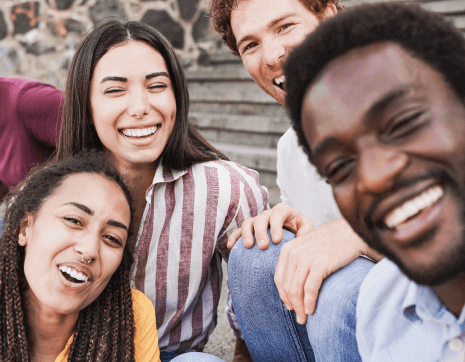 Community
Join a Facebook community of thousands of course creators and membership site owners. Get support, share ideas, and connect in our community-support group hosted by Team Searchie.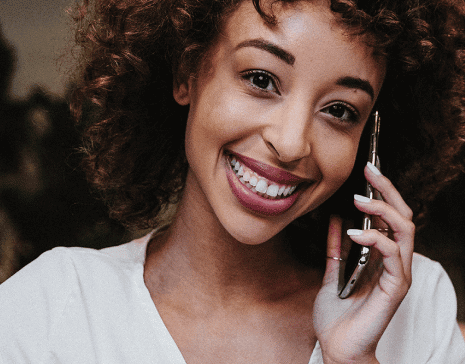 Help Center
Need help using Searchie? Get instant access to searchable support articles and answers to frequently asked questions.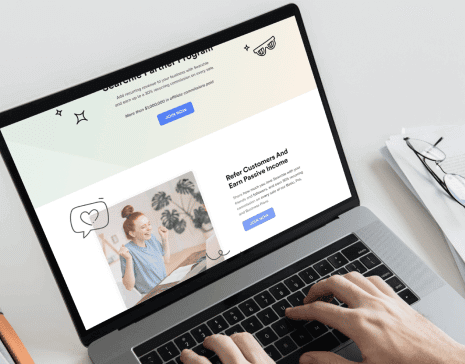 Searchie Partners
Make money with the Searchie Partner Program. Share Searchie with your friends, followers, and colleagues, and earn 30% recurring commission on every plan.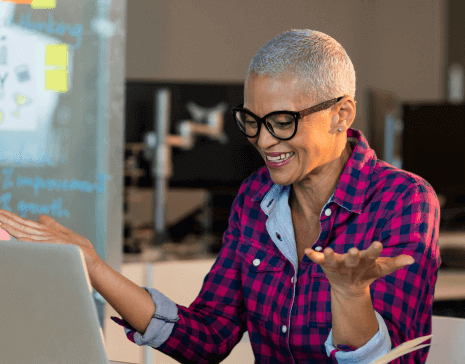 Searchie Feedback
We want to hear from you! Check out our roadmap, and give feedback to Team Searchie and our developers so we can make more informed product decisions. Powered by Canny.