100 High Value
Content Ideas
The e-learning space is BOOMING — and people are having
tremendous success selling their knowledge and know-how
online. But what can you actually sell? Well, this resource is
packed full of high value content ideas that you can add in
to your course, membership or other online program.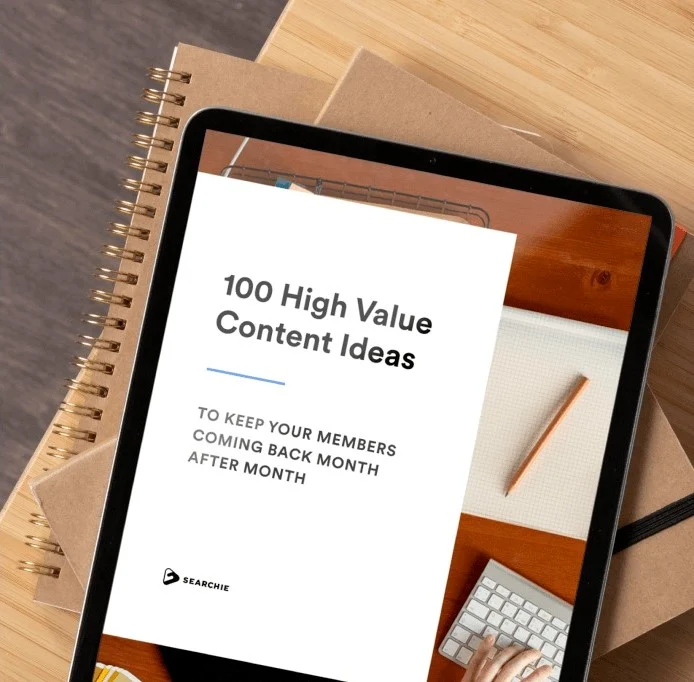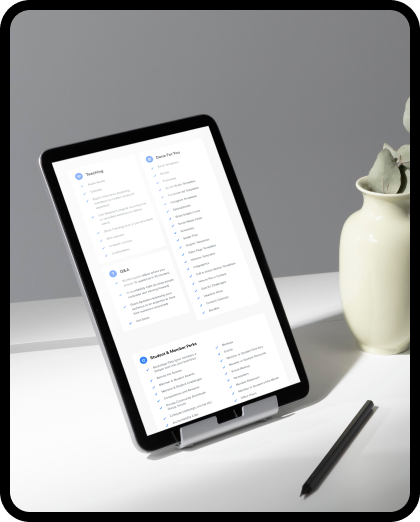 Trust us when we say the proof is in
the pudding!
Great content means that your audience is more
likely to join your program, stick around, engage
in your community, and share their success. Plus,
you'll have a much more profitable program!
Say bye-bye to creative blocks and hello to
sparkling new content ideas. Get started TODAY!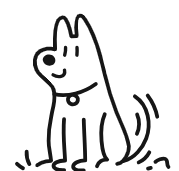 Copyright © Searchie Inc. All rights reserved.
Facebook Disclaimer: This site is not a part of or associated with the Facebook™
website or Facebook™ Inc. Additionally, this site is NOT endorsed by Facebook™ in
any way. FACEBOOK™ is a trademark of FACEBOOK™, Inc