Easily Create & Sell Your Digital Course
Turn your knowledge, passion and expertise into a profitable digital course with Searchie.

Not a techie? Not a problem! Searchie makes it super easy to package your audio and video content into a beautiful online course.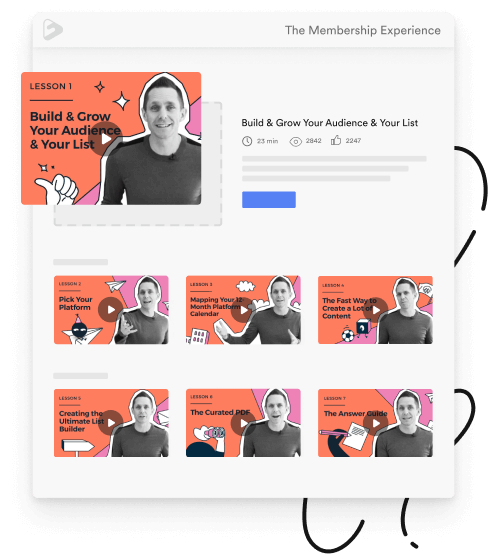 Searchie: The Dream Platform For Your Digital Course
Trusted by thousands of content creators, entrepreneurs and information business owners, Searchie is the easy-to-use platform for all your digital course needs. Create a tailored course experience and save tons of time and resources for your business.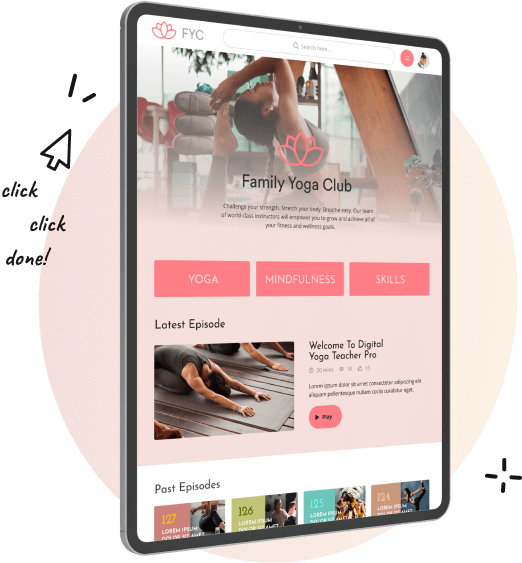 EASILY CREATE YOUR ONLINE COURSE
Everything You Need At Your Fingertips… And More!
Tech shouldn't be hard. With Searchie, you can say goodbye to tech overwhelm and breathe a sigh of relief with our digital course templates.

Easily build, design and customize your course, add modules and lessons, and create a seamless content experience for your students.

No coding required. No tech skills needed.
Create A Digital Course In Just A Few Clicks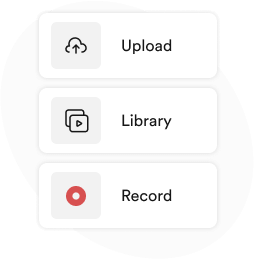 Upload audio or video files to Searchie, record using our Chrome extension, or import media from other sources.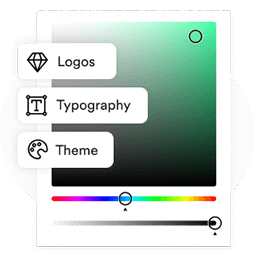 Add your logo, customize the colors and fonts, and add content sections to build out your online course.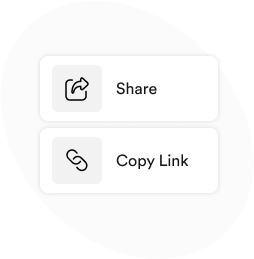 Invite your audience to a secure and private online course area, and share your audio and video content.
Repurpose Content For Your Digital Course
If you're creating content, chances are you are publishing it here, there, and everywhere across the world wide web. The good news is that Searchie is a centralized library for all your audio and video files.
Once you've connected other platforms and added your audio and video to your Searchie account, it's super simple to repurpose your content into modules and lessons for your digital course.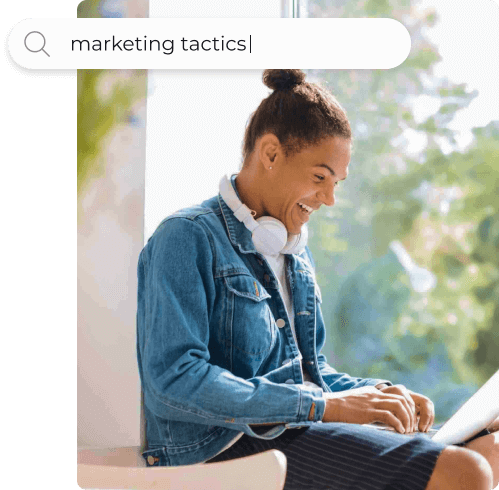 THE FIRST SEARCH ENGINE FOR YOUR DIGITAL COURSE
World Class Student Support With A Lot Less Resources
As a course creator, you probably get a ton of student questions, right? Now imagine this for a second.

What if, instead of answering the same questions over and over again, your students could search inside audio and video content by keyword and get their questions answered in seconds! How much more progress would they make (without you)? How much better would that experience be for them? Way better, right?

Searchie is the world's first search engine for your audio and video content.
Easy-To-Use Features To Build A Professional Digital Course
Searchie is the quickest and easiest way to create, sell and deliver your digital course. Check out our full suite of tools and features to future-proof your online course for the long-term.
Design & Personalization
Create a tailored digital course experience that will wow your students and help them get better results with what you teach.
Easy-To-Use Builder
Customization & Branding
Digital Course Templates
Student Segmentation
Custom Emails
Native Canva Integration
Collect & Manage Payments
Use our native payment integration to collect fees from course students or seamlessly connect to a third-party cart.
Stripe
ThriveCart*
WooCommerce*
Shopify*
ClickFunnels*
*Cart integration via Zapier
Accessibility, Automations & Media Search
Accessible content is critical to you having a successful online course. The more content they consume, the more success they'll have. Searchie makes it easy for your students to consume your content… without all the extra work.
Auto-Generated Transcriptions
Auto-Generated Captions
Audio, Video & Text Downloads
Seamless App Integrations
Hosted or Embeddable Audio & Video
Searchable Audio & Video
Private & Secure Members' Area
Add Attachments (PDF, TXT)
Enhance Customer Support Without Adding Resources
Get insights into your students' behavior and learn how they consume your course content. Use these insights to create more of what they need to make even more progress.
Visitor Metrics
Video Plays
Audience Retention
Keyword Searches
REAL DIGITAL COURSE CREATORS, REAL RESULTS
See What They Have To Say!
"Websites have been the bane of my business life since forever. I've jumped around platforms and not been happy with any of them. Deciding to host my online courses on Searchie was the best (and easiest) decision I've made in a long time. I was able to build my course Hub in less than a day – after taking the Plan It Build It workshop – and it looks great!"
Jean Haley | Jean Haley Dye + Design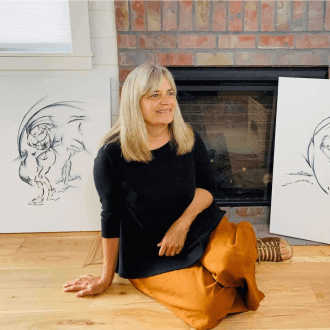 "My favorite feature in Searchie is the ability to quickly get my teaching videos transcribed, edited and uploaded! This allows my art students the option to watch my teaching videos anywhere as they can follow what I'm saying through the closed caption if needed."
Ann Brucker | Ann Brucker Studio, Master Artist Blueprint2Realism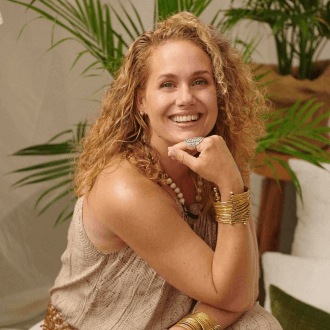 "Searchie is simple to set up and use, and really simplifies the course on-boarding process for my students! Before this I used email sequences, video sites, and a message board, and my students always struggled to find important information in the moment. I love that it's (almost) all in one place now!"
Sara Gallagher | Sara Gallagher Bloom
Let's Get Going On Your
Digital Course
Plans Start From $29 Per Month