Welcome To The Searchie Blog
Discover exclusive tips, tricks, and insider
hacks from the Searchie Blog.
Featured
Spotlight
Nov 1, 2023 9:00:00 AM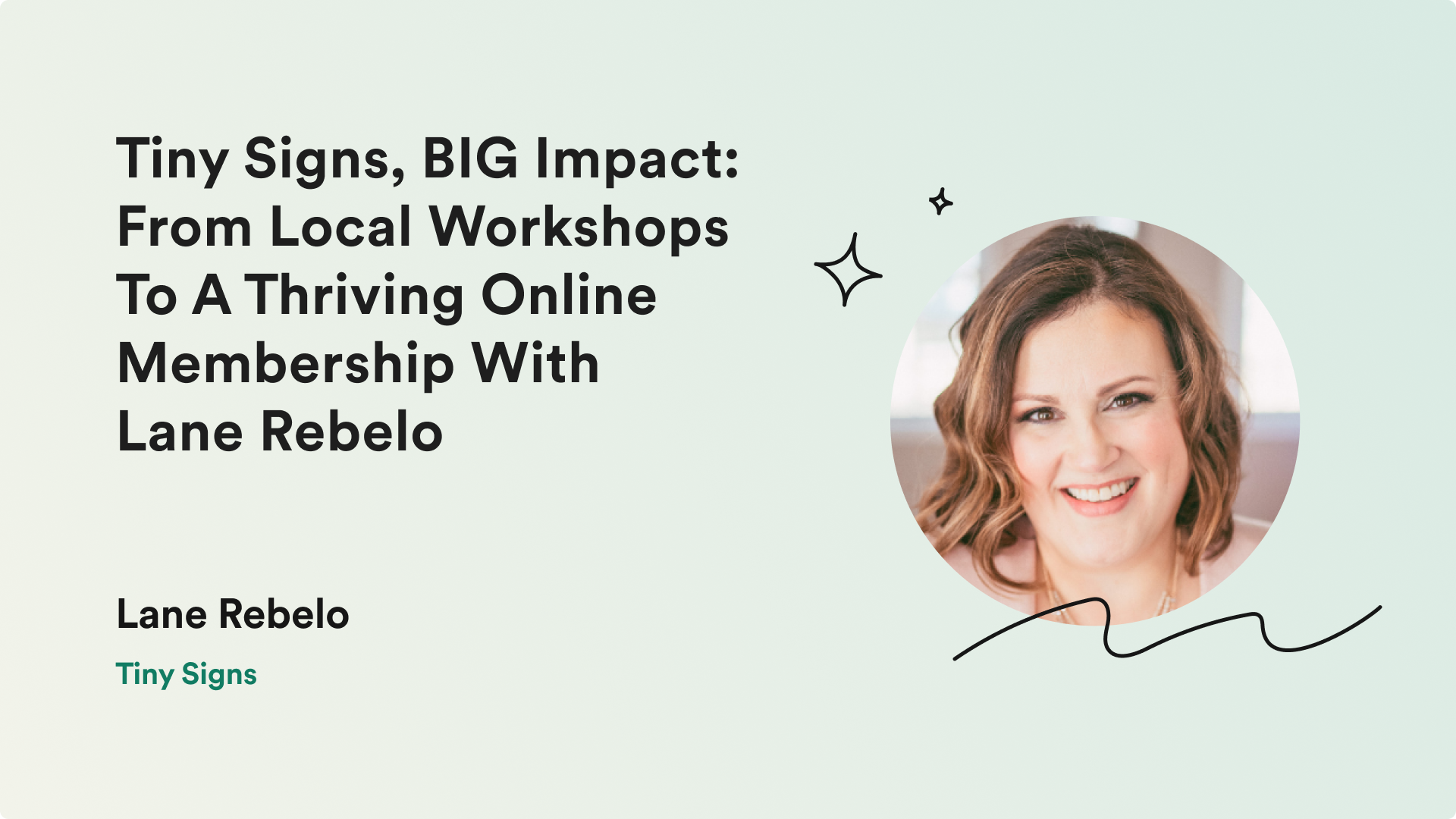 ✨ Watch Lane's full Spotlight interview here! Welcome back to Searchie Spotlight! Today, we're thrilled to sit down with Lane Rebelo, the creative mind behind Tiny Signs®. Lane is more than just an educator; she's a passionate advocate for early communication, paving the way for parents and caregive...
Get The Latest
Explore Our Latest And Get Your
Daily Dose Of Inspiration
Most Popular
Dive Into Our Most Popular
Blog Posts
Stay In The Loop
Don't miss out on our latest news, tips and content! Join our mailing list and get
our product updates, subscriber promotions and insider hacks from Team Searchie.