Searchie Blog
Stay up to date with our official blog covering: Design, Case Studies, Hacks, Use Cases, Integrations and Searchie Tips from our Product Specialists.
Welcome To The Searchie Blog
Discover exclusive tips, tricks, and insider
hacks from the Searchie Blog.
Featured
Use Case
,
AI
Sep 20, 2023 10:00:00 AM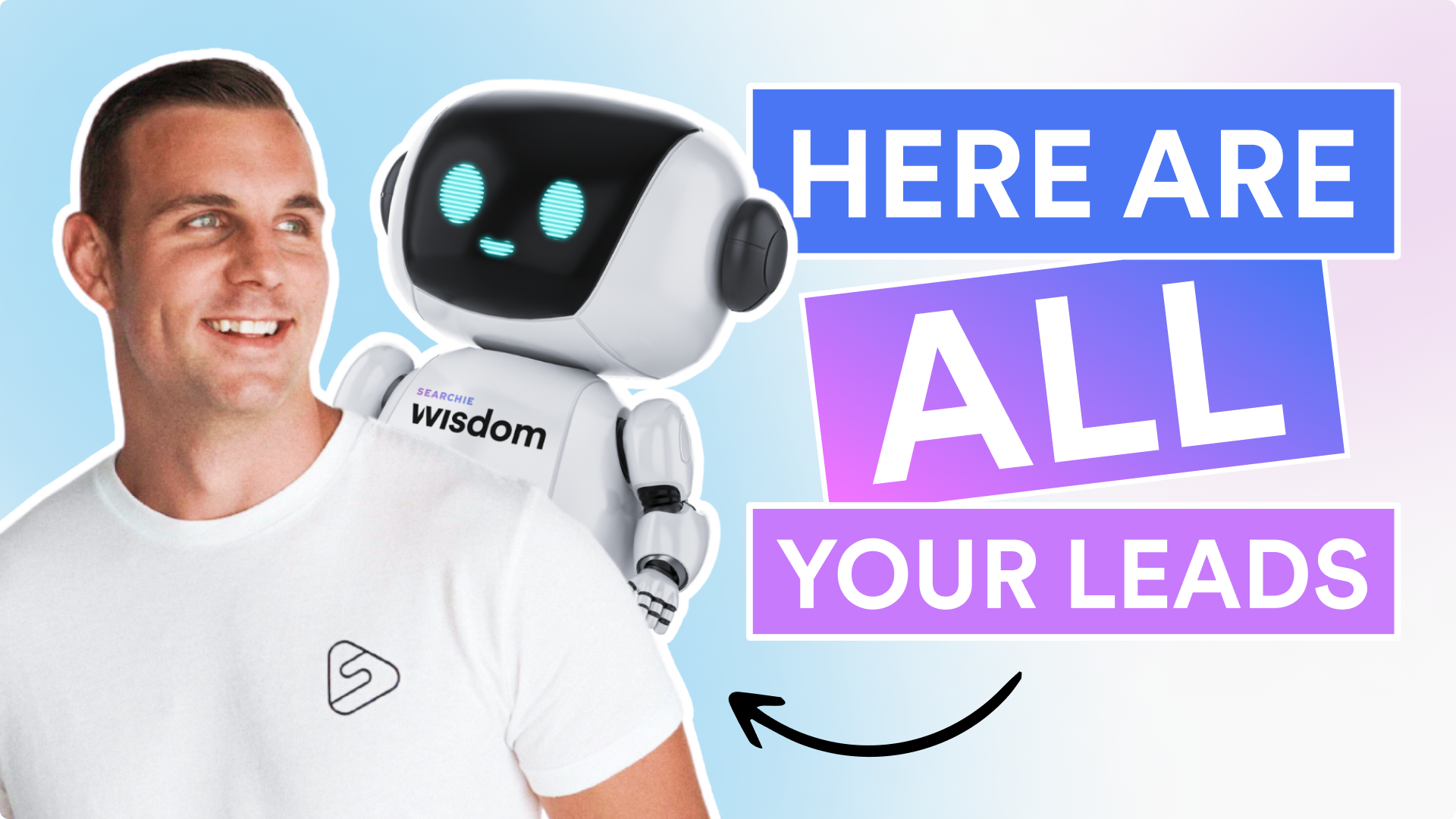 Watch The Video Here Convert Your Audience Into Loyal Paying Customers With AI In today's digital age, building a successful online business requires a constant stream of new leads — I'm talking potential customers that you get to sell to. These leads are the lifeblood of your business, whether you'...
Get The Latest
Explore Our Latest And Get Your
Daily Dose Of Inspiration
Most Popular
Dive Into Our Most Popular
Blog Posts
Stay In The Loop
Don't miss out on our latest news, tips and content! Join our mailing list and get
our product updates, subscriber promotions and insider hacks from Team Searchie.