Welcome To The Searchie Blog
Discover exclusive tips, tricks, and insider
hacks from the Searchie Blog.
Featured
Use Case
,
AI
Nov 29, 2023 1:10:35 PM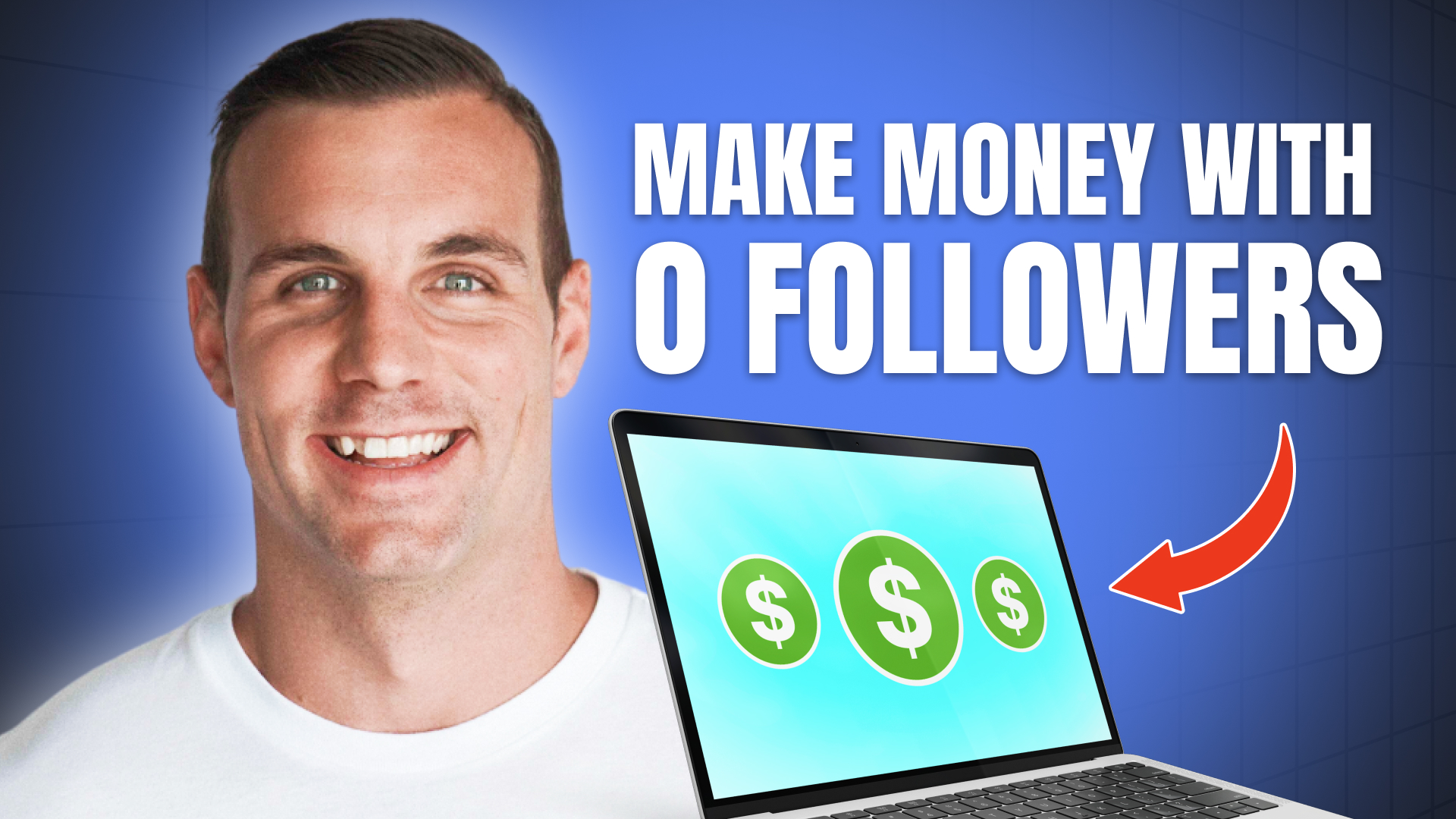 Watch The Video Here So you're thinking about putting together your first online course, huh? Best. Decision. Ever. Now we know there's a common belief that you need a bazillion followers and overflowing DMs on every social platform in order to launch a successful online course. Today, we're here to...
Get The Latest
Explore Our Latest And Get Your
Daily Dose Of Inspiration
Most Popular
Dive Into Our Most Popular
Blog Posts
Stay In The Loop
Don't miss out on our latest news, tips and content! Join our mailing list and get
our product updates, subscriber promotions and insider hacks from Team Searchie.