15 Tips Every Content Creator Needs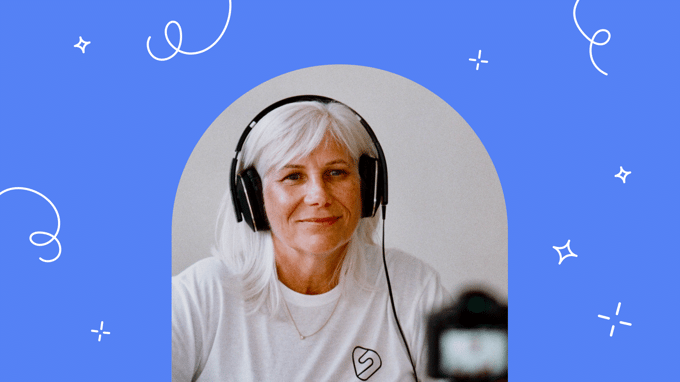 In case you haven't heard…
The creator economy is BOOMING.
Seriously.
As this market continues to grow, it's no surprise that what was once just a way to make an extra buck on the side has now turned into the main income source for many content creators.
With this in mind, we're here to lend a helping hand.
If you live and breathe content creation (you know… when you just can't wait to share your knowledge and personality with the world!) then you're going to want to keep reading.
We're letting you in on 15 tips that every content creator needs to excel in their field.
Creating content is something that many people are passionate about, and there's no better feeling than executing a stellar content strategy that produces amazing results!
*cue confetti*
Content creation might vary by person, but a lot of the time, it's more than just filming and uploading.
Since we love to keep things simple, we've put together a list of easy tips to help the process go smoothly.
1. Map Out Your Content In Advance
Think about it…
Your favorite movie definitely wasn't made in a day!
All the planning that goes on behind the scenes is just as important as the finished product.
The same can be said about your content, and that's why it's so important that you map everything out in advance.
Creating a table for your content will help you plan out your social media feeds and organize your upcoming content. Instead of posting blindly, you can reflect on your content roadmap to know what's coming up.
Mapping out your content is also a great way to maintain consistency in your posts. Some people do this in a spreadsheet format using Google Sheets, Excel, or Airtable.

You can also use specific content planning apps like Planoly, Creator Studio, or Hootsuite to create a visual map of what your feed will look like before you even post.
Now that's an insider tip if we've ever heard one!
2. Create A Comfortable Work Setup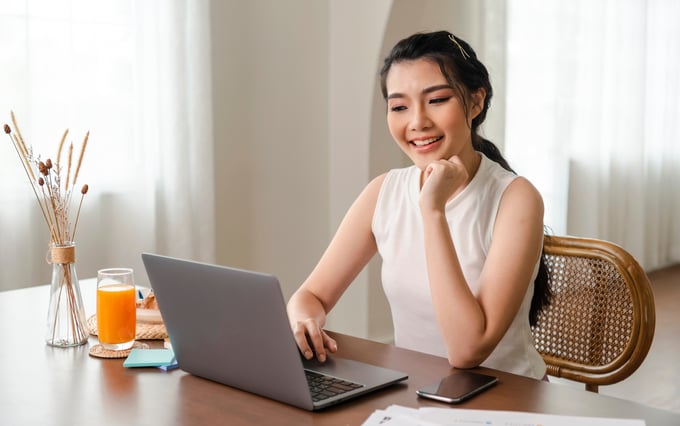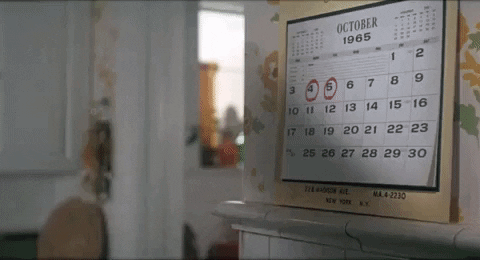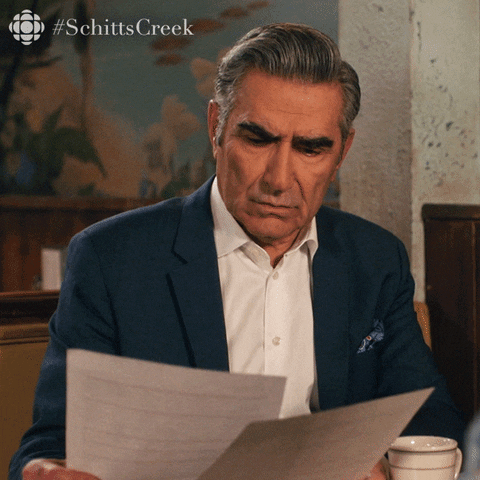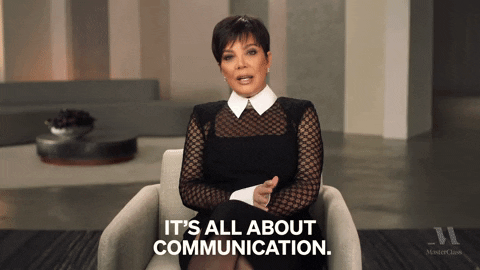 15. Try Out A Video Hosting Platform Made For Content Creators
We saved the best for last!
As a content creator, your content is probably floating around the web.
You've got blogs hosted here, written content there, and your video files living on another completely different platform!
Wouldn't it be much easier if all your content was housed on a single video hosting platform?
Hey, we might just know a pretty good one!
You can host your digital course, membership site, coaching program, podcast, and SO much more with Searchie!
Did you guess that's where we were going?
Searchie comes equipped with a free Chrome extension, auto-generated transcriptions, a built-in Canva feature, and a native Stripe integration for payment processing… just to name a few awesome features.
Using Searchie to create, manage, and sell your content all in one place is the ultimate tip that every content creator needs.
Now get out there and create the content you and your audience will LOVE!
Reimagine Your Business
Create the ultimate digital content experience for your information business with Searchie Hubs. Courses, memberships, coaching programs... you name it!