Welcome To The Searchie Blog
Discover exclusive tips, tricks, and insider
hacks from the Searchie Blog.
Featured
Spotlight
Jun 2, 2023 11:30:00 AM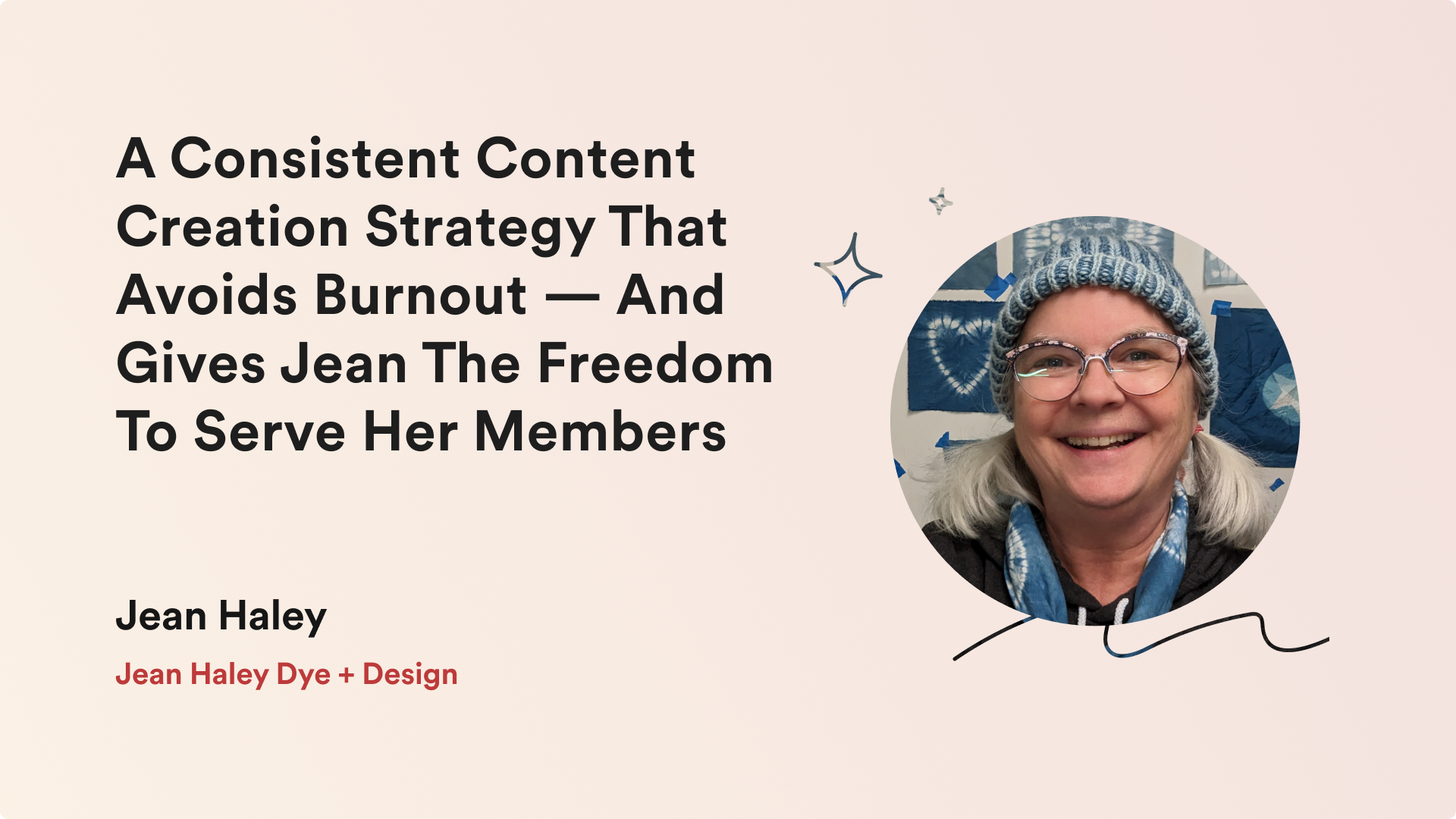 As a talented fiber artist, membership site owner, and "hooker" as she likes to call it (thanks to her mom's teachings!). Jean shares her journey of serving wool crafters and rug hookers, teaching them about natural dyes and increasing the sustainability of their art practice. Jean chatted with Sear...
Get The Latest
Explore Our Latest And Get Your
Daily Dose Of Inspiration
Most Popular
Dive Into Our Most Popular
Blog Posts
Stay In The Loop
Don't miss out on our latest news, tips and content! Join our mailing list and get
our product updates, subscriber promotions and insider hacks from Team Searchie.