5 Must-Have Filming Tips To Create Amazing At-Home Video Content
To get you started on the right foot, we're sharing our five must-have filming tips to help you create amazing video content at home.
We all know the feeling of getting up in front of a camera for the first time… What should I say? What equipment do I need? Where do I begin?
Firstly, banish all those doubts from your mind! The best time to start is now.
It may be a learning curve, but everyone needs to start somewhere, even if you look back at your first recording and cringe a little – that's okay! The point is you started, and you will develop your own style and know what works for you as you gain experience and confidence.
That's right, you're not going to need a production team, a fancy microphone, or even an expensive webcam! You can do this all from the comfort of your home using your computer or laptop.
So. Let's dive into these five easy tips that are going to make a HUGE impact on your videos. Watch our video below, or read through these juicy five tips!
Filming Tip 1: Angles
We've all been on a Zoom call when someone's face is too close to the camera, too far away from the camera, or off to the side — maybe you've even been on a call with someone's ceiling. This can all make it difficult to see or understand what they're saying.
Your best bet is going to have your laptop or your webcam directly in front of you, just slightly above your eye level. This will make it very easy to present clearly.
It also improves accessibility for any of your audience members who lipread. Now, they will be able to see exactly what you're saying, as well as your facial expressions.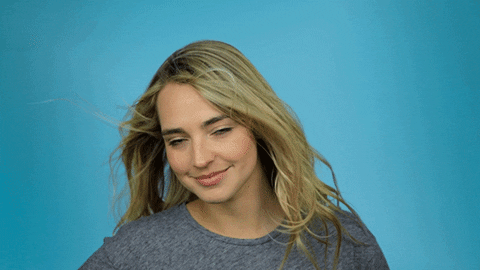 Filming Tip 2: Lighting
Great lighting can make a huge difference in your audience's viewing experience. Dim lighting could make your video look slightly fuzzy or cause your audience to strain their eyes to focus on your presentation. Our advice is to set the stage with natural lighting!
Now, maybe you're an entrepreneur, and this is your side hustle. You might have a day job, or maybe you're a parent juggling kids during the day, which means you're recording in the early mornings or late at night. Daylight might not be an option by the time you have a chance to record your videos.
No problem. One of our favorite alternatives is to use daylight light bulbs. These imitate natural lighting and fit into standard light fixtures.
Once you have your light source, position the light to focus on the center of your face. Backlighting, underlighting, or having light stream in from one side, creates shadows or a dim view, making it difficult for your audience to see.
So the best option is to use natural lighting directly centered on you.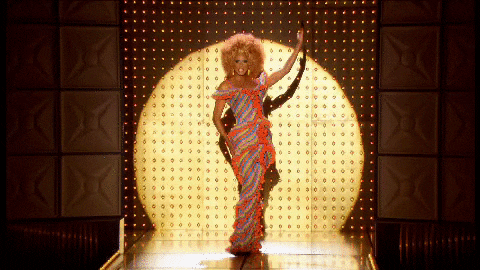 Filming Tip 3: Speak Clearly
This may not sound like much, but enunciating clearly will be a huge time-saver for you because it improves Searchie's transcription accuracy. This means you won't need to spend extra time editing your transcripts.
Another great way to improve your accuracy is to add in Custom Vocabulary. Note that this needs to be done before you start recording. Your Custom Vocabulary allows you to add niche terms, names, or acronyms related to your business that you might mention throughout your recording.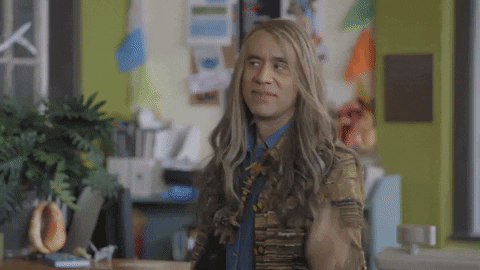 Filming Tip 4: Be Comfortable
Whether you're standing or sitting, indoors or outdoors – make sure you're comfortable!
If you feel some jitters about being in front of the camera, then take a moment before hitting the record button.
Stop and take a deep breath. Ahhh. Feels good, right?
Maybe roll your shoulders back or stretch. Make sure you're wearing something that you feel comfortable and confident in. Have a glass of water or tea beside you, grab your glasses, if you wear glasses… Whatever you need to do to make sure you're really comfortable with your setup before you begin.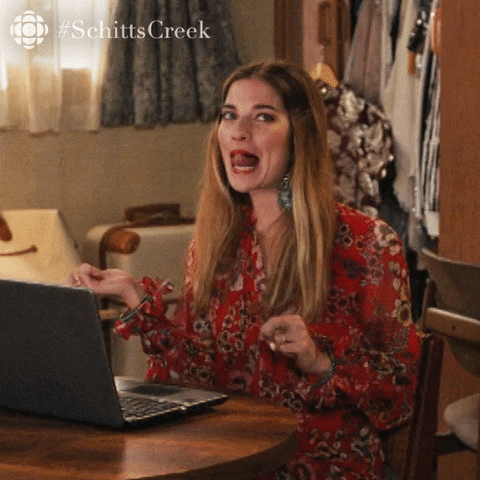 Filming Tip 5: Have Fun!
If you're not having fun or enjoying what you're doing, then save it for another day.
You'll want to present yourself to your audience at your best. So come in with lots of energy and a positive attitude. It will translate on camera, making your viewers excited and attentive when they watch or listen to your content!
Ready to start filming? Yeah, you are!
We covered our five must-have filming tips to make amazing, at-home video content using nothing but your laptop or computer.
So get out there and get started, because we can't wait to see your next video! Oh, and be sure to share your recording in the Searchie community!
Thanks for reading. We'll catch you in the next blog.